Hands-on organizing sessions
As a certified KonMari™ consultant, I will guide you through the process of decluttering your home and life in an  in-home / virtual session after setting the goals and visualizing your ideal lifestyle. I will also help you to optimize your storage & space and guide you through the whole tidying marathon.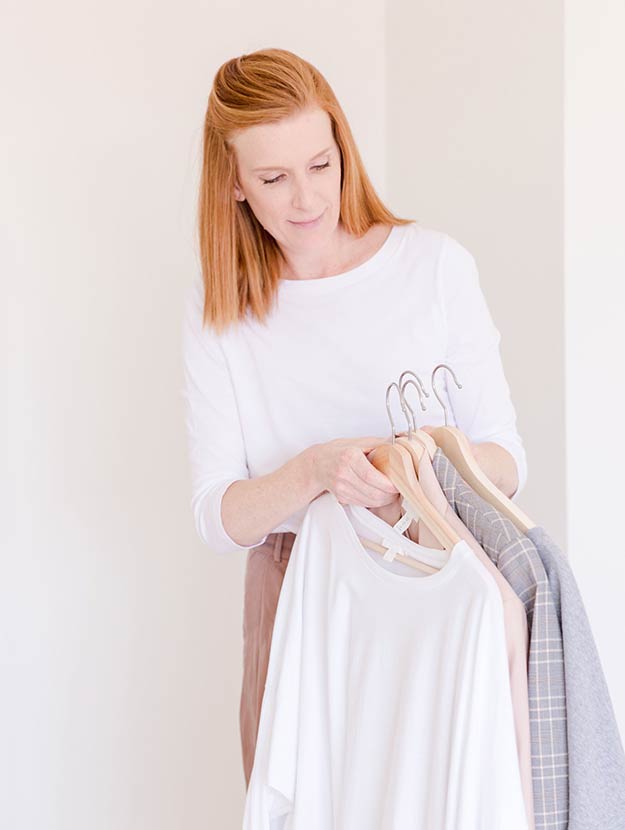 Do you want to live a calm, peaceful and balanced life? If you want to be a curator instead of a consumer I will help you to learn how to live a life that sparks joy.
These will change your life
embark on a new lifestyle
live a life that
sparks joy
set new values for yourself and your family
Sarit, you live and love by the principles that inspire me. With your online KonMari sessions you have helped me start my journey to live and enjoy life without the clutter, and thanks to you I feel free, lighter and experience joy again. Thank you!
Wow! Words can not describe the process my home and myself went through with Sarit. With 3 children under the age of 5, I felt overwhelmed, and my house was a constant struggle to keep tidy. Since Sarit came into my home, I managed to adapt the house to my needs, and keep the home in a calm flowing environment, wherever everything has its own place. I personally think that this process helped me with my struggle inside, to realize what i am other than the mother role, and a few months after we finished our process and soul seatching, I got the Job of my dreams. Thank you Sarit!
After following Sarit on Instagram and attending her online workshop, I decided to have one-on-one online session with her. Sarit was so supportive, she kept encouraging me and made the process very deep and meaningful. She always listened to my emotional voice, she knew how to listen but also to push me to understand what truly sparks joy for me and helped me to build a vision of the life I want to have. For few years now I'm dealing with loosing and gaining weight and I keep my skinny clothes in bags that I don't dare to open. Sarit held my hand and slowly slowly helped me to open those bags, deal with my fears and let go of the clothes that no longer fit me and my ideal lifestyle. Thanks to her I learned to appreciate what I have. She gave me a huge gift and walked with me in this road that was never easy for me. These days I'm considering to open Sarit's fans club 🙂