Hands-on organizing sessions
As a certified KonMari™ consultant, I will guide you through the process of decluttering your home and life in an  in-home / virtual session after setting the goals and visualizing your ideal lifestyle. I will also help you to optimize your storage & space and guide you through the whole tidying marathon.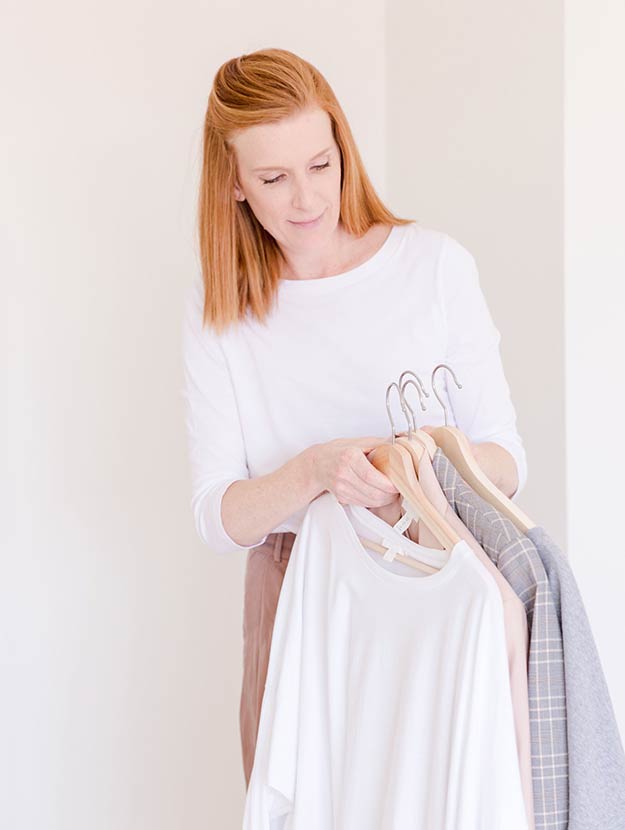 Do you want to live a calm, peaceful and balanced life? If you want to be a curator instead of a consumer I will help you to learn how to live a life that sparks joy.
These will change your life
embark on a new lifestyle
live a life that
sparks joy
set new values for yourself and your family
Sarit, you live and love by the principles that inspire me. With your online KonMari sessions you have helped me start my journey to live and enjoy life without the clutter, and thanks to you I feel free, lighter and experience joy again. Thank you!
Sarit worked with me for 2 months. We had 4 KonMari in-home sessions and the process has changed my life! This journey had a great impact also on my family. We live calm and joyful life thanks to her guidance and I can't thank her enough for the change she brought into my life.