"Visual Storytelling" is a marketing strategy that uses visual content to create  emotional experiences in order to engage with target audiences.  I believe it is extremely important to be true to myself and my audience, therefore I only work with brands that are in line with my visual content strategy.  Creating content with your products, I will help you to emotionally engage with your audience and increase awareness. You will not sell them a product, you will let them have an experience.  
Offers stand-out design pieces designed and manufactured from start to finish in Finland. 
Offers organizing products for

home
& travel
with a Scandinavian design touch.
Makes products with as small impact on the environment as possible.
Why it is good for your business
visual product
experience
Reaching the right target audience
customized content
for your brand
SOLUTIONS FOR YOUR BUSINESS
Do you have a product that is timeless and represents minimalist modern living? I will create customized content that is in line with your business strategy to engage with your target audience and leverage your product into an experience. You will also reach new audiences by being featured on my Instagram account that has more than 30k valuable followers.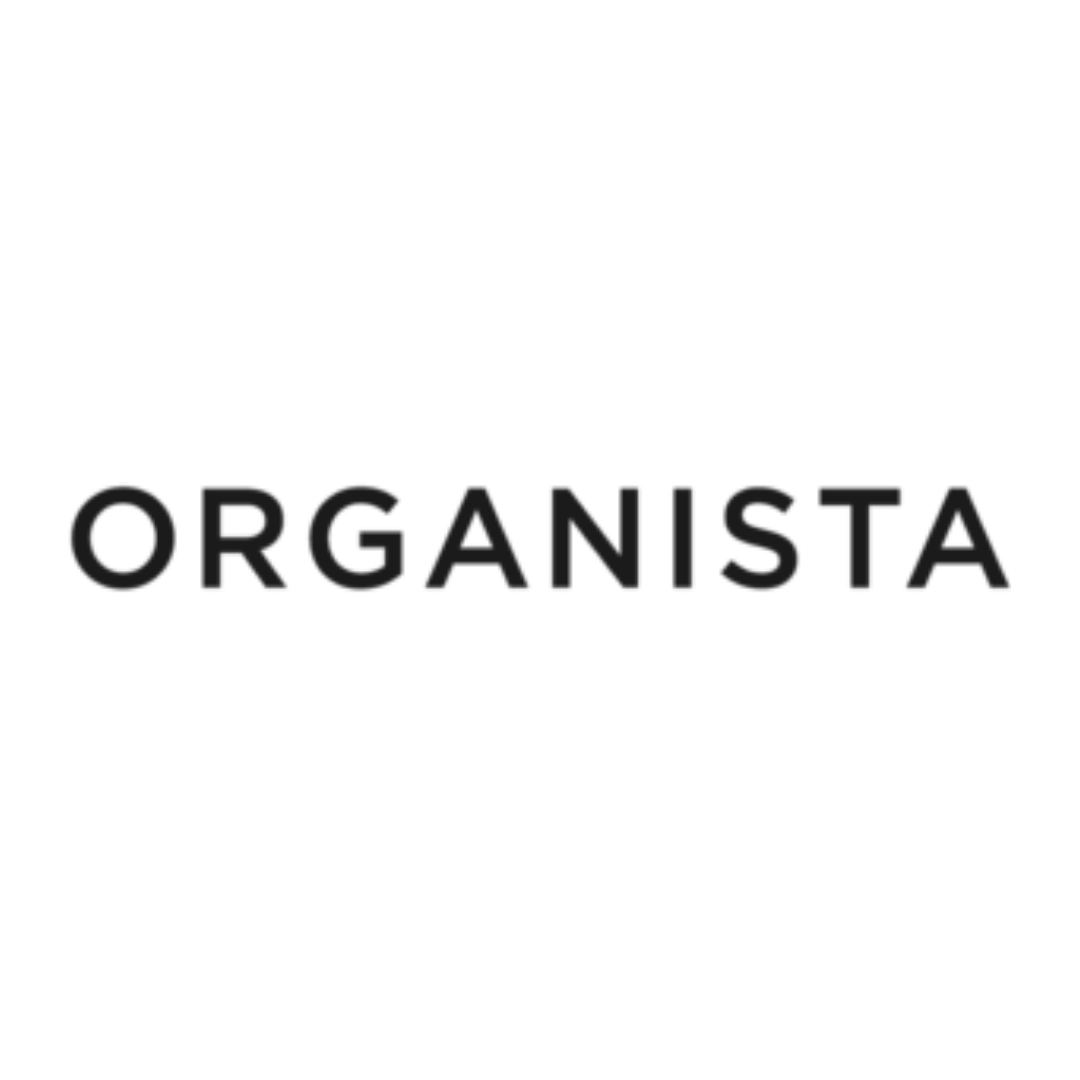 Organista
We got to know Sarit through her fantastic Instagram profile. With very professionally implemented collaborations, she has increased awareness of our brand Organista, in both Scandinavia and Israel. Sarit is an expert in creating content which engages and reflects our brand's vision through high-level of organizing. We are forever thankful!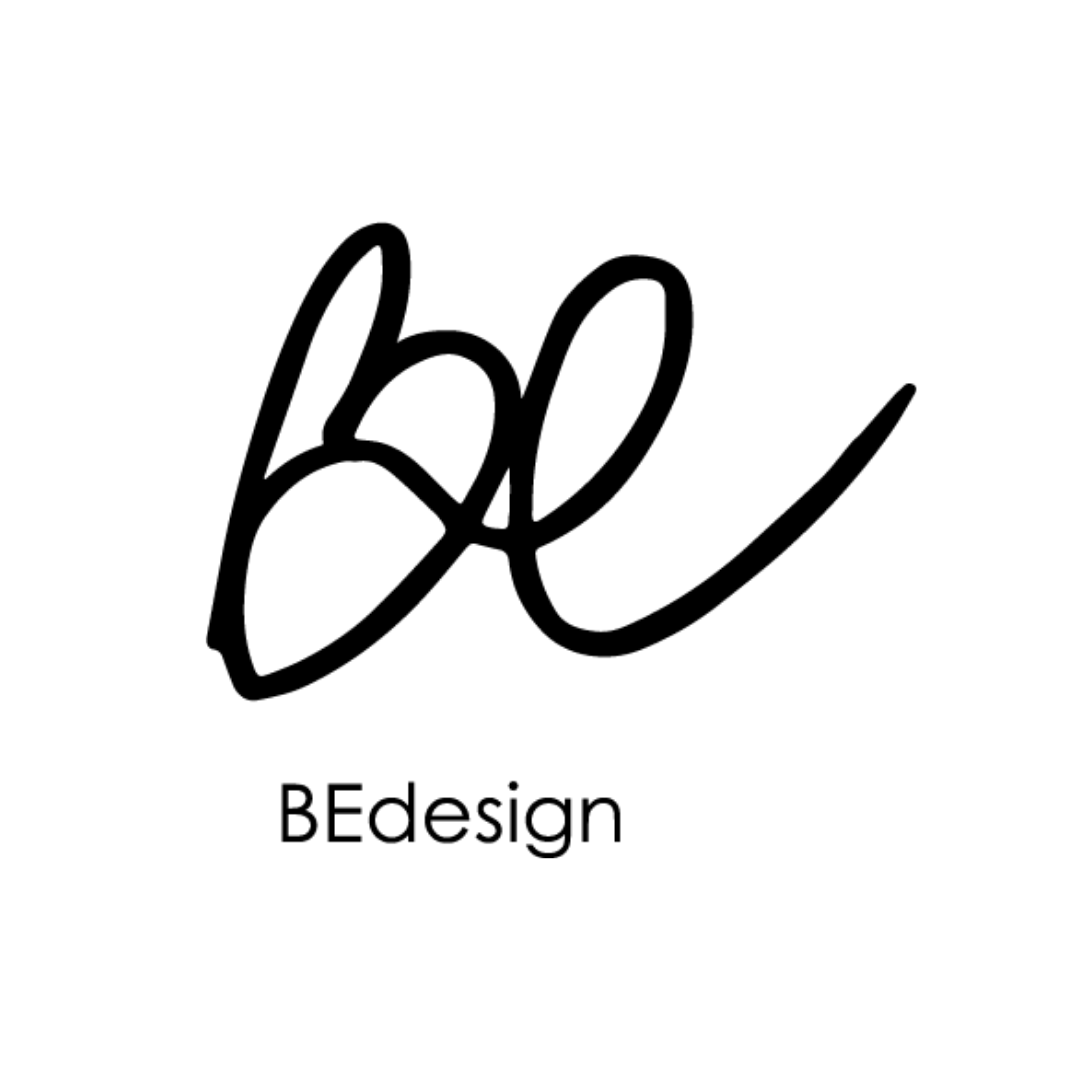 bedesign
Sarit Sela is a true professional when it comes to minimalism and content creation. She has created some beautiful, high-quality visual content that we gladly have used in our various marketing channels. Sarit's content mediates nordic living and minimalism in a focused yet beautifully subtle way. It's obvious that she is deeply passionate about minimalism, not only as a style but as an attitude and a way of being. Through her content creation, Sarit truly inspires others to curate tidy minimalist living. We have used Sarit's visual content on our Instagram and Facebook as well as in our webshop and customer newsletters. Kovac Family
We discovered Sarit on instagram, as her photos of our 25lamp really stood out among others in the feed. They had a sense of calm that worked like magic to bring out the playfulness of the shape of our lamps. Sarit's signature style is a bright, organized minimalism, which makes her work perfect for the Scandinavian style, so perfect we ended up using most of her photos of the 25lamp on our website.