To spend the month of July in Tel Aviv is not easy for me. But I found a refuge from the heat in the air-conditioned heaven I found in the streets of my favourite city.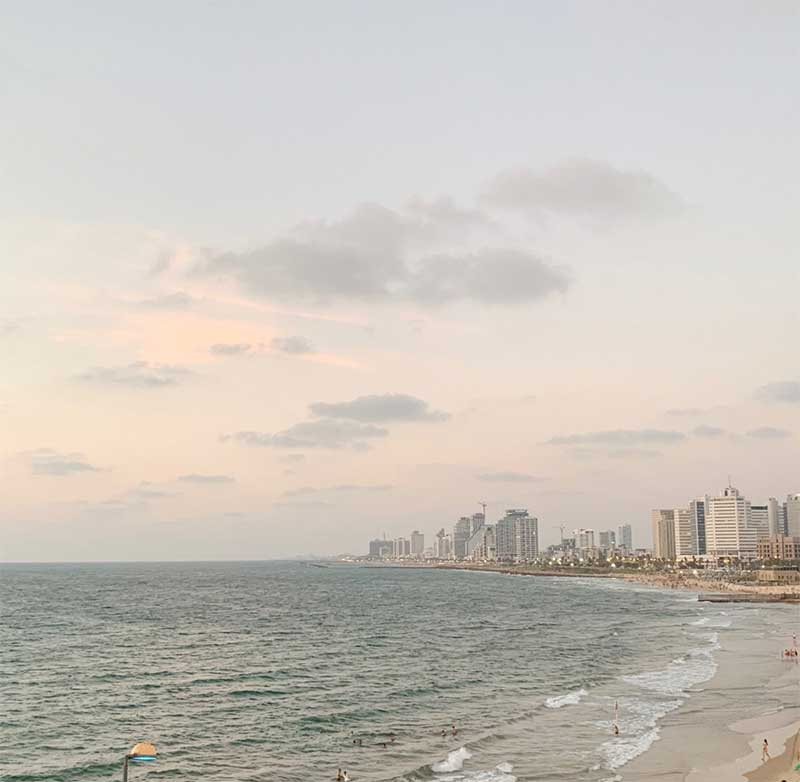 Prat living is a beautiful concept store of design and lifestyle (which is also an interior design studio)
Kav Design clothes are all you need in your private capsule collection. The minute I stepped in it felt like I was in Stockholm.
The Israeli design gallery
AKA the white city. Over 3000 buildings that were built in the beautiful minimalist form of Bauhaus (international style).
Frishman beach. Say no more.